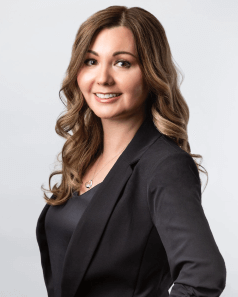 Allison
Dental Receptionist/Office Manager
My name is Allison and I will be the first person to welcome you as you walk into our office. I have worked in the dental field for many years, initially starting my career as a dental assistant and then moving into a dental receptionist/office manager role where I continue to work. I love interacting with patients and trying to make them feel as comfortable as possible, while also helping them with any insurance or dental procedure questions that they may have. I am very proud to work at Lakeview Dental Centre with Dr. Violet Newman and the amazing dental team!
Divya, RDA
Dental Assistant
I am a foreign-trained dentist from India. I moved to Calgary, Canada in 2014 and I wanted to continue my career in dentistry and that is when I got my dental assisting license in 2017. I have been with Lakeview Dental Centre since 2019. I am very passionate about the dental field and want to make a difference in each individual's life by helping them achieve optimal oral health. I believe that a beautiful, healthy smile can instill great confidence in a person. My friendly, outgoing personality makes people less anxious about their dental treatment.
Outside of work, I enjoy spending time with my husband, daughter, and our fur baby. I enjoy hiking, camping and reading books.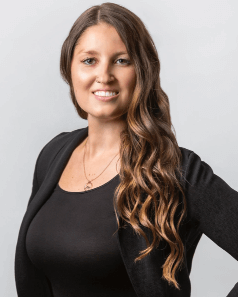 Megan, RDA
Dental Assistant
I got into dentistry because I love to help people and enjoy making a difference in patients' overall health. Putting a smile on someone's face is extremely important to me because you never know what someone is going through. Boosting someone's confidence and overall appearance is one of the rewards of working in the dental field.
I graduated as a Registered Dental Assistant in 2014 from Okanagan College in Kelowna. Shortly after finishing school, I moved to Calgary where I met my husband. We have 3 cats, and outside of work, I love to go camping, travelling, and adventuring outdoors.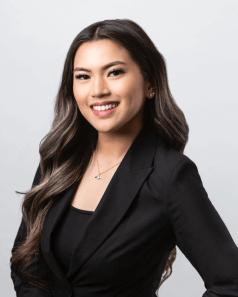 Marie, RDH
Dental Hygienist
I have practiced dental hygiene for over 3 years. I began my studies in Winnipeg, and later graduated dental hygiene with honours from Toronto. I take pride in educating our patients on periodontal maintenance and prevention of gum disease, helping them understand the connection between their oral and general health through dental hygiene and periodontal treatments based on their individual needs. I have a welcoming personality and a gentle touch to help make your dental cleaning appointment feel as comfortable as possible. I love being in a position where I can influence my patient's oral health in a positive way, not only giving them a reason to smile but also boosting their quality of life.
Outside of work, I enjoy the outdoors, boxing classes, creating digital art, and playing with my adorable staffy/kelpy puppy.