Calgary, Start School Smiling in 2019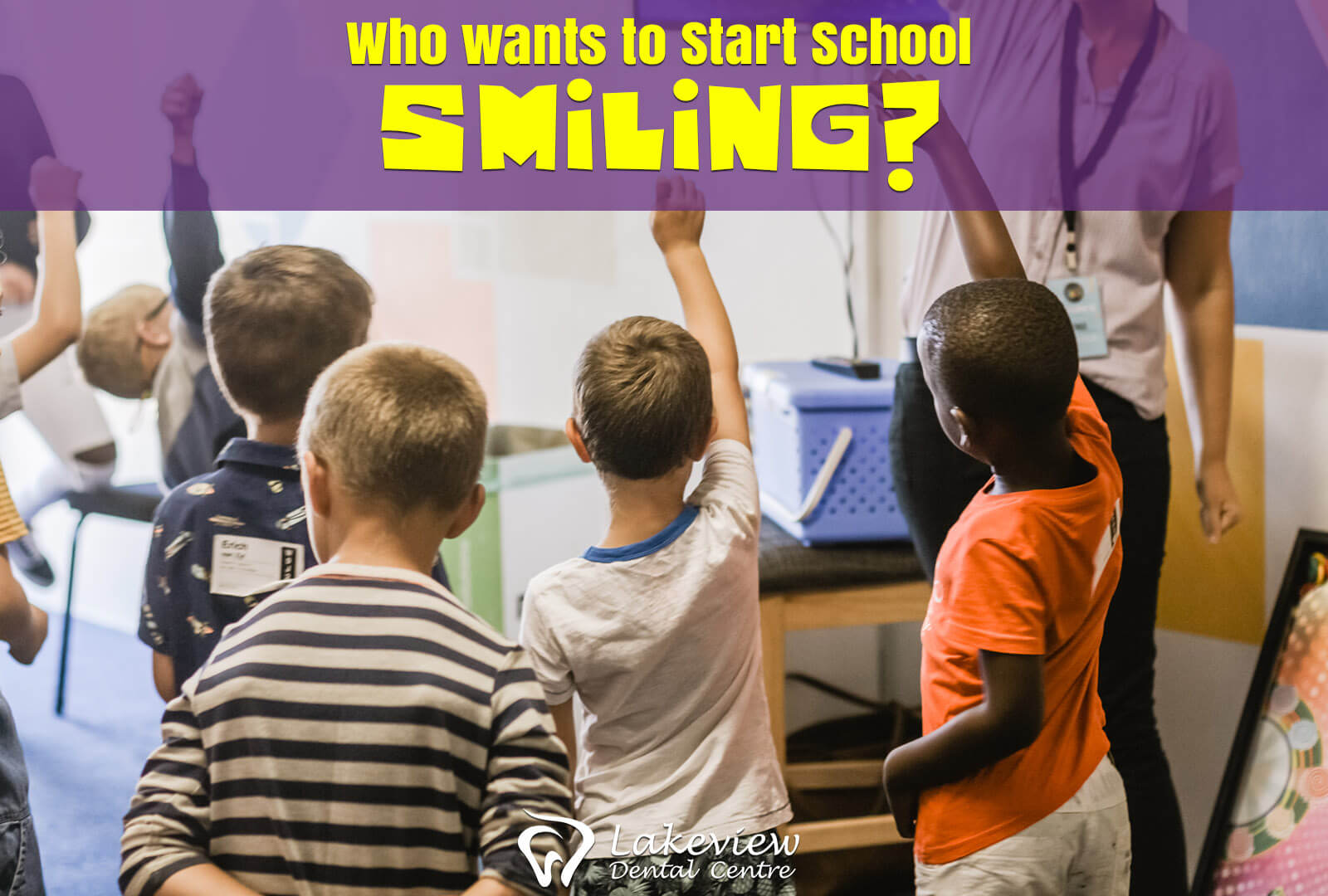 We are honoured to participate in this unique campaign in Calgary, Alberta.

All about Start School Smiling Campaign
It is a charity campaign sponsored by the Alberta Dental Association and College. It is called Start School Smiling and allows Grade 1 students in Calgary and all around Alberta to have a free dental examination, with bitewing X-rays if needed, at participating dental clinics. The campaign will be running from Sept 1 to Oct 31, 2019.
What does it mean for you?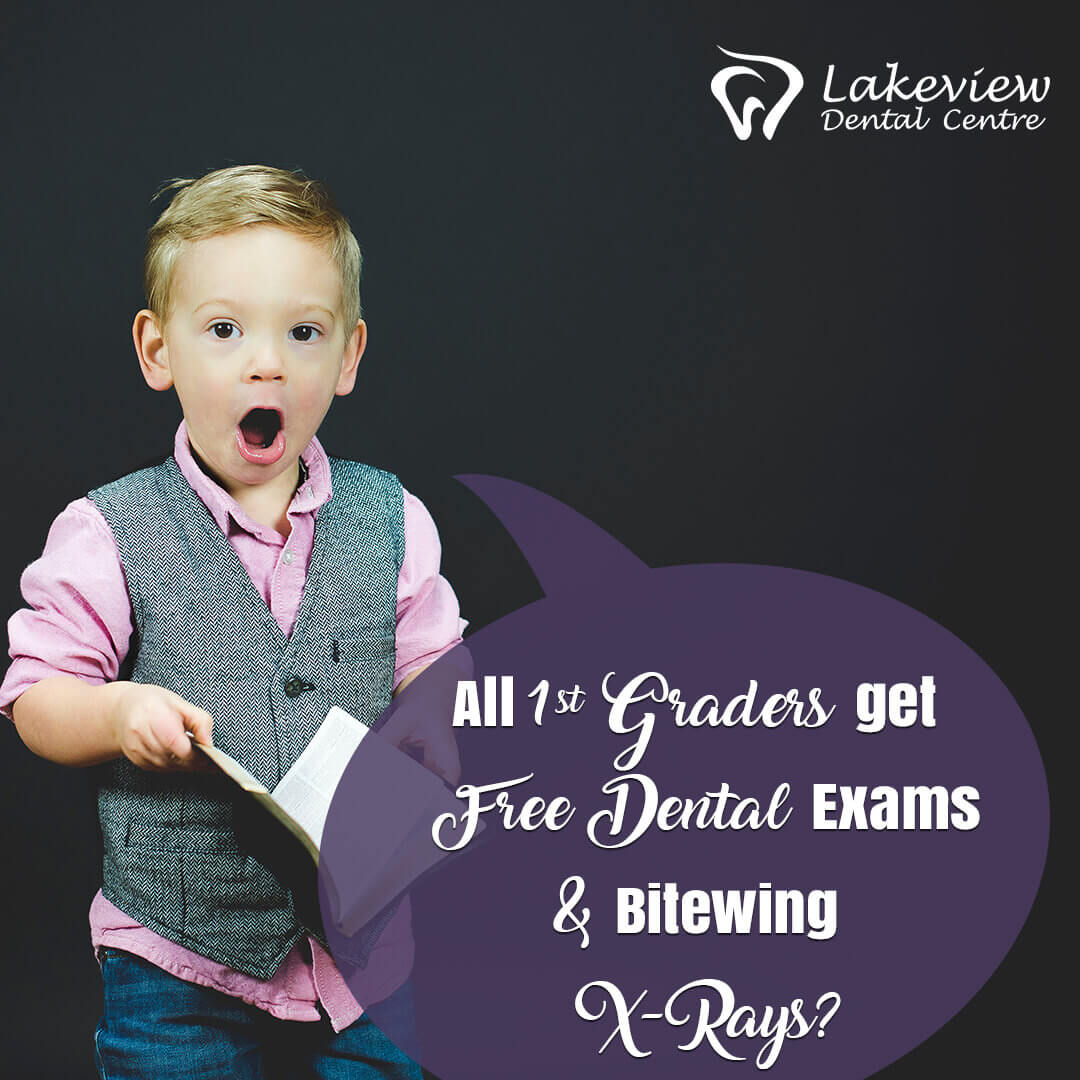 If your kids start school this year on grade 1 and you are interested in their oral and general health, and the look of their smile you have the unique opportunity to benefit of a total FREE DENTAL EXAM that can include also bitewing X-rays if they are necessary.
You can prevent in this way later complicated and expensive dental treatment because you can come in for a dental exam and find out earlier about possible dental treatment needs that your child might have.
We all agree that preventing always cheaper than treating a problem when related to our general or dental health or any other situation in our life. This time preventing get even cheaper than usual, because you do not pay anything for the first dental exam. In case after the exam, we notice there are some important dental treatments that your precious child needs for his or her healthy development we will inform you and show you all options, including the cost for further treatment if needed. You have the freedom to accept or not any of our proposals and you have no obligations what so ever related to our dental office in SW Calgary.
We believe now is the best moment to bring your child for a dental visit because left undetected and untreated dental issues can cause pain, discomfort and even worst consequences and we do not want that for your child, especially during school time. Having a painful tooth, a cavity, a chipped tooth, or any other dental issue can make your kid be less focused in class, skip classes or even influence his or her general health. So take action now and benefit of this special campaign and get your precious child to a FREE Dental Exam 🙂
How you can book your free dental exam for your 1st-grade child?
It is very simple to book your free dental exam at our dental office in Lakeview Community, SW, Calgary and here are your options:
You can call our office at (403)-242-5900 during our office hours and book your appointment

You can chat with us on Facebook Messenger and book your appointment like that – CHAT NOW HERE

You can write us an e-mail with your Name, Phone number and the date you are interested in at info@lakeviewdentalcentre.com
Our office hours are: 
Monday, Wednesday 11.00 am – 7.00 pm 
Tuesday, Thursday 7.00 am – 3.00 pm 
Friday 8.00 am – 2.00 pm – reception only
Our dental office address is:
104, 6449 Crowchild Trail SW Calgary, Alberta T3E 5R7
To get directions on how to get here from your home to our dental office on Google map click here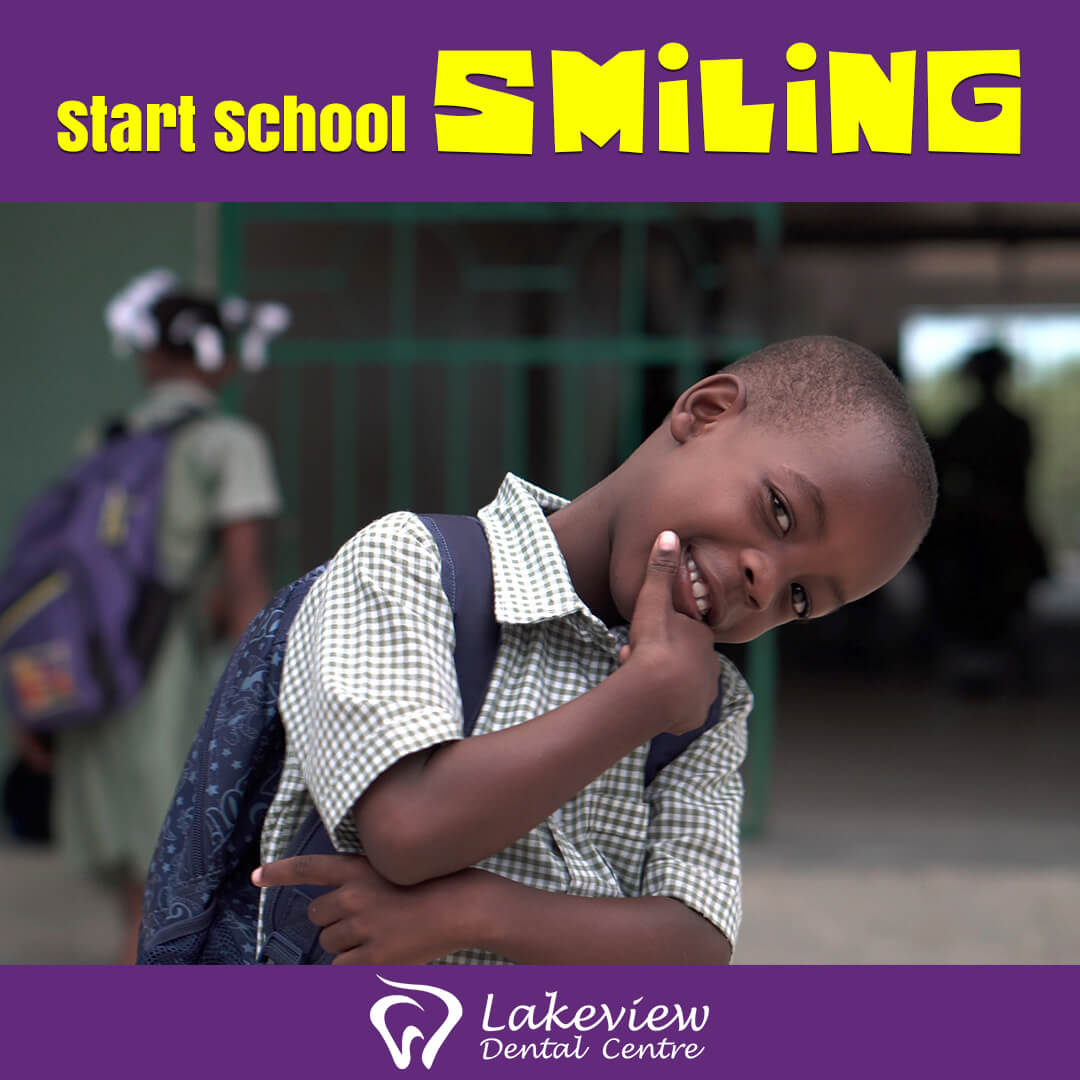 We encourage you to hurry up and book your appointment as fast as possible, because this campaign is valid only till October 31, 2019.
May you have a fantastic day and hope to see you and your precious child soon 🙂
Lakeview Dental Centre Team,
Your Calgary Dentist
PS. If don't have a kid in grade 1 this September but you do know someone who has kids in grade 1 please share this information with them, and you will know that you helped them improve the oral health of their kids!