Restore your face volume with dermal fillers in SW Calgary!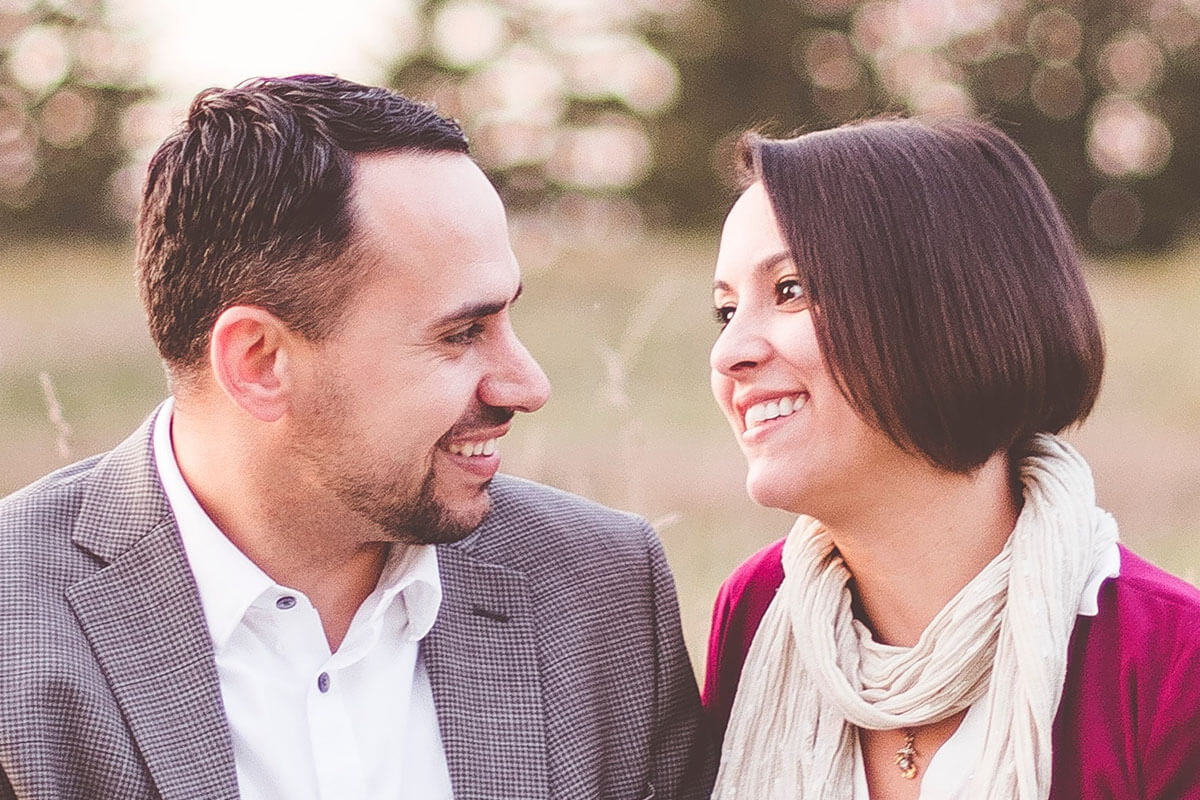 Enhance your beautiful lips, jawline or chin and stimulate your collagen production while hydrating your skin. Try now the dermal fillers in SW Calgary, because you deserve to look beautiful, natural, and amazing every day with no effort!
This treatment requires minimal to no downtime and provides a non-surgical cosmetic treatment that instantly shows results.
Now You can Restore Volume & Fullness in all the Important Places With Dermal Fillers in SW Calgary and look younger in just a few minutes!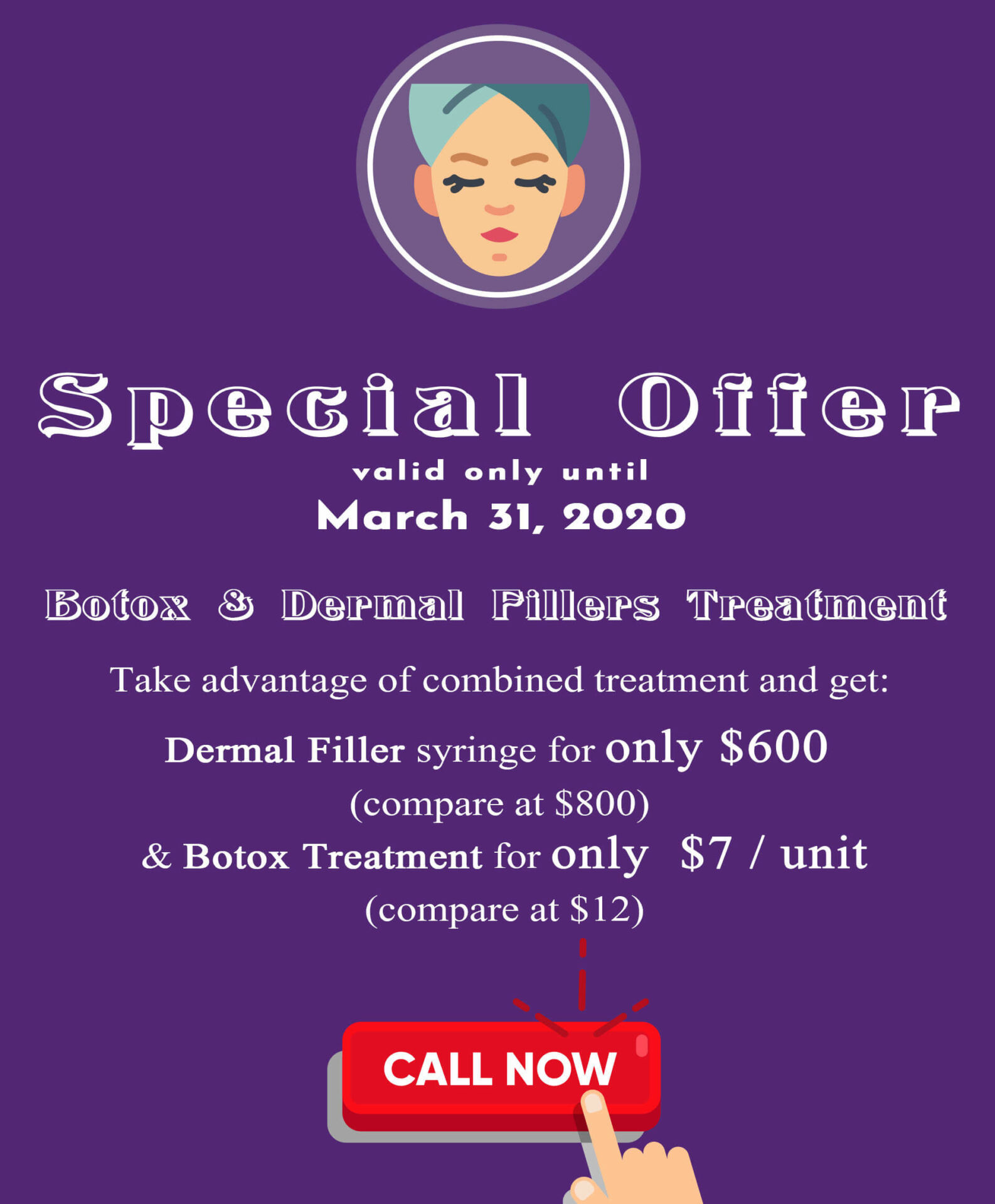 But what are dermal fillers, and why should we use them?
Dermal fillers contain bio-identical hyaluronic acid, a sugar that is naturally produced by the body, to essentially moisturize the skin from within. Combined with the water in your skin, dermal fillers gently restore lost fullness, smooth outlines, refresh sagging skin and supports your collagen production. In this way, your skin will look hydrated, soft and healthy.
What happens to our skin over time and why do we need dermal fillers?
When we are young, our face has natural fat pads beneath the skin. These give the face rounded contours that naturally make us look youthful and healthy. As we age, our skin's appearance changes. This is the result of many factors, like genetics, repeated facial expressions and sun exposure. It's also caused by the gradual loss of hyaluronic acid, which is responsible for maintaining moisture in the skin and creating facial volume; as well as collagen, which provides elasticity. As a result, our skin begins to sag and look thinner, and fine lines and wrinkles are set in. As we age, the volume provided by natural fatty areas diminishes, along with the slight deterioration of the bone and muscles, which can create a sagging, sunken and wrinkled appearance. The natural decline of collagen and elastin also contribute to this decline in the radiance of our skin. Just as everyone's skin is different, everyone ages differently too. Some tend to have wrinkles on their forehead, while others have them more around the eyes. Some have deeper wrinkles, while others have fine lines. You can replenish this lost volume and combat the signs of aging with dermal fillers.
Who can use dermal fillers and who should not use them?
Though fillers are considered safe, there are a few reasons to postpone an injection. If you're pregnant, breastfeeding, or you're battling a sinus infection, it's best to hold off, as any infection in the facial area could spread to the injection site. Also, you should avoid dermal fillers if you are allergic to any of the components, including lidocaine that may be mixed with the filler.
Dermal fillers are used by many women or men worldwide for over 20 years. We administrate fillers only to patients over 18 years old.
In which area of your face can you use cosmetic dermal fillers?
You can get dermal fillers in different areas on your face, here is a list with most of them: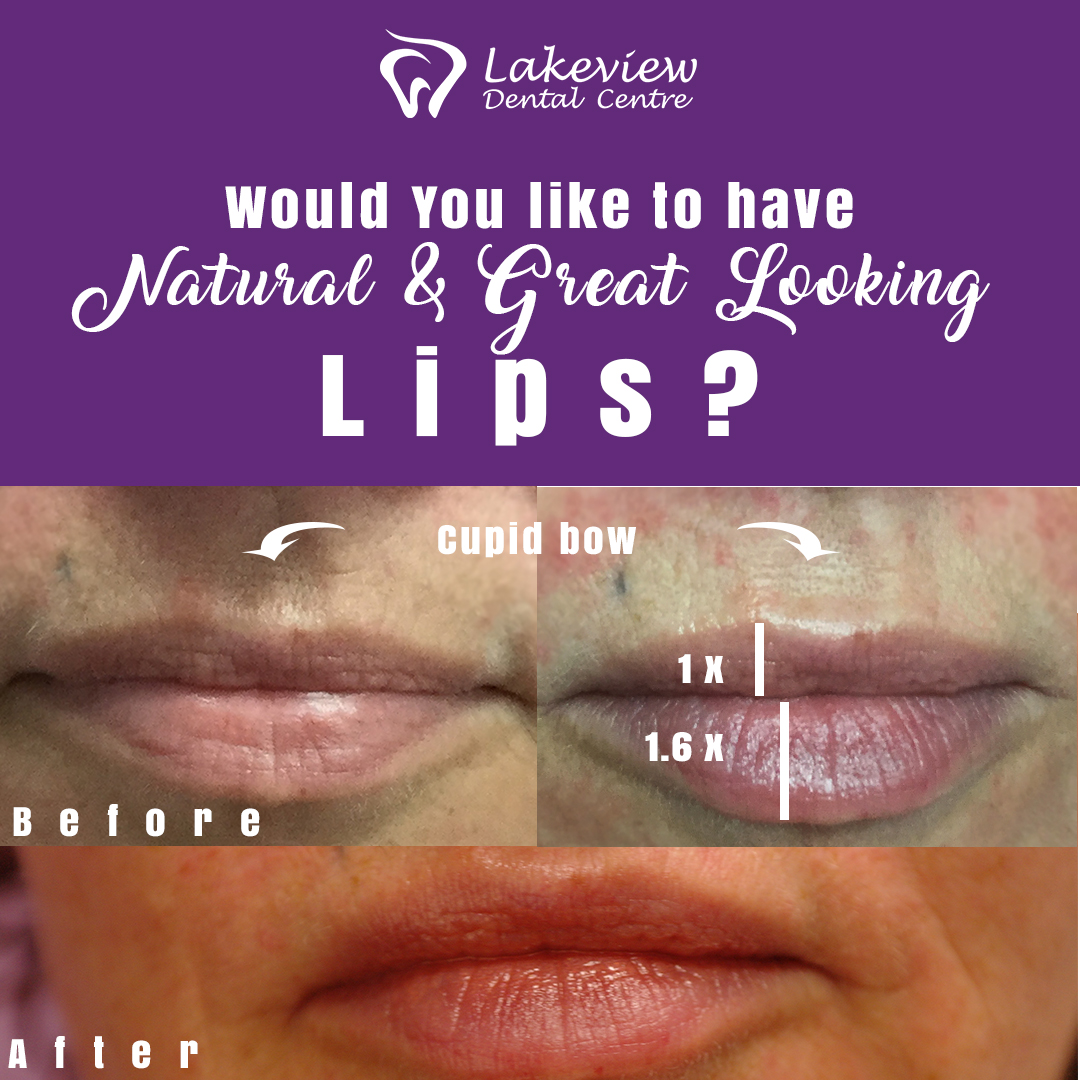 brow shaping
cheek enhancements
non-surgical facelift
lip enhancement
jawline contouring
chin extension
filling of marionette lines
filling of nasal labial folds
fix undereye shadow
Are dermal fillers reversible?
Yes, they are! You have 2 options either an immediate solution or you just wait and they will naturally absorb in your body. The chances of you not liking your results is highly unlikely as the satisfaction ratings for these procedures is usually quite high. If, however, there is an adverse outcome, you do have the option to use hyaluronidase, a filler dissolver. This enzyme breaks down the hyaluronic acid (HA) filler and allows your body to absorb and metabolize the filler quickly. Hyaluronidase works within minutes, however, the full effect may take up to 24 hours. If you still have filler after that time, you may want to return for more of the dissolving enzyme.
Is dermal filler painful?
Dermal filler treatments are generally not painful, although the amount of discomfort you experience may vary depending on the area. Treatments around the lip and nose area are typically the most uncomfortable but this can still be tolerated well though topically applied anaesthetic cream before the procedure to minimize pain. But most fillers are viscous so when they are injected, they stretch the skin causing injection pain. FDA approved the hyaluronic acid fillers that contain lidocaine. Studies showed that patients injected with these fillers had significantly less injection pain during the procedure.
How often and how much dermal fillers you need?
It is essential to understand the temporary nature of your treatment plan and to prepare for proper maintenance. Filler treatments are temporary. They typically last 12-36 months depending upon the type and indication by the manufacturer. In some cases, depending on personal metabolism, fillers may only last 6-8 months.
We often relate this to the "tires going flat". Think of the example of your car tires. You keep them aired up to the optimal pressure. You also check them periodically to make sure they remain at the optimal pressure. If not, you may add air or "top them off". If you did not, over time, the tires would all go flat, and the problems and effects would take much more effort and air to get them back to the optimal state. The same concept applies to filler treatments. You should schedule checkups periodically to determine if you need to "top off" the amount of filler. In this way, you will not find yourself in two years with all the filler absorbed, and you have to start over from zero essentially. It's easier to maintain the volume with smaller increments, and it helps to spread out the cost over time. Talk to us about this and schedule those checkups in advance, so you don't forget! Keep your results optimal. Remember your face continues to age even with multiple interventions. Protect your investment by doing the maintenance and taking great care of your skin daily with great professional-grade skincare home products and stay out of the sun!
What should I expect during my dermal fillers recovery?
An "overfilled" appearance to treated areas.
Swelling or bruising ranging from mild to severe.
Temporary numbness or redness.
Palpable lumps or hard areas at the injection sites.
Hypersensitivity reaction that can seem like an allergic reaction with hives and swelling.
Do dermal fillers make you look younger?
Dermal fillers add softness to areas that have lost their youthful plumpness and can be used alongside other anti-aging treatments like chemical peels, Botox, or micro-needling treatments. In this way, you grow old, but you will not look old. You will see the results of dermal fillers immediately after the procedure.
How can you tell if you need Botox or fillers to rejuvenate your face?
A simple rule is to remember that Botox is for lines of expression whereas filler is for lines of rest. If areas of concern are accentuated with facial expression, then a neuromodulator (such as botox) is likely the most appropriate treatment. If, on the other hand, the concern is deeper lines that remain even when the face is at rest, areas that appear hollow or sagging, or even just a desire for more volume, then filler is the better option.
Book an appointment to find out which one of the solutions works better for you.
How much it usually costs dermal fillers?
Your first consultation is free and we will help you determine if you should use dermal fillers or botox treatment and if this is a solution for you.
Dermal filler injections in Calgary are charged by the syringe, so the more places and volume your want means more syringes. Based on how much dermal filler you want to have the higher the investment. A single syringe ranges from $600 to $800 depending on the type of product you choose. Generally, it's a good idea to start with one syringe and see how it looks, then you can add more if you want.
Because any lip or face injections with dermal fillers aren't permanent you will need to maintain it; most last around six to 12 months. To keep your lips, chin or face looking their best, you'll need to schedule regular follow-up treatments. You'll need to pay for syringes with each appointment.
Why go to a dentist for dermal fillers?
The main focus in dental school is that you, as a student fully understand the anatomy and functionality of the face. You have to know every muscle, bone, nerve and vein and how things work together. This makes all dentists very good professionals when it comes to dermal fillers or botox treatments. Other important reasons for you to keep in mind are the strict regulations related to sterilization protocols that all dentists need to comply with. This makes your dental office the safest place for you to go and get your dermal fillers in Calgary. Add to all this the mandatory training and certification our dentist, Dr Violet Newman, had to go through to be certified to administrate dermal fillers. This should put you at ease knowing that you are in capable and professional hands. Cosmetic and esthetics treatments need more than just a good hand and knowledge about dermal fillers, they involve some artistic skils too. With Dr Violet Newman's qualified skills, knowledge and precision, she can help to enhance your natural beauty.
How can I book an appointment?
To book an appointment you can call us at (403)-242-5900
O you can chat with us on Facebook Messenger here and our Receptionist and Office Manager, Allison, will call you back in 24-48 hours max.
Our Dental Office Hours are:
Monday, Wednesday from 11.00 am to 7.00 pm
Tuesday, Thursday from  7.00 am to 3.00 pm
Friday – reception only – from 8.00 am to 2.00 pm
You can easily find us on Lakeview Plazza in SW Calgary, where you can benefit from free parking and very easy to access from Glenmore Trail SW or Crowchild Trail SW Calgary.
Our address is:  104, 6449 Crowchild Trail SW Calgary, Alberta T3E 5R7
To get directions on Google Map click here
We look forward to seeing and helping you to restore your beauty!
Lakeview Dental Centre Team