Transform your smile with the power of Cosmetic Dentistry right here in Calgary!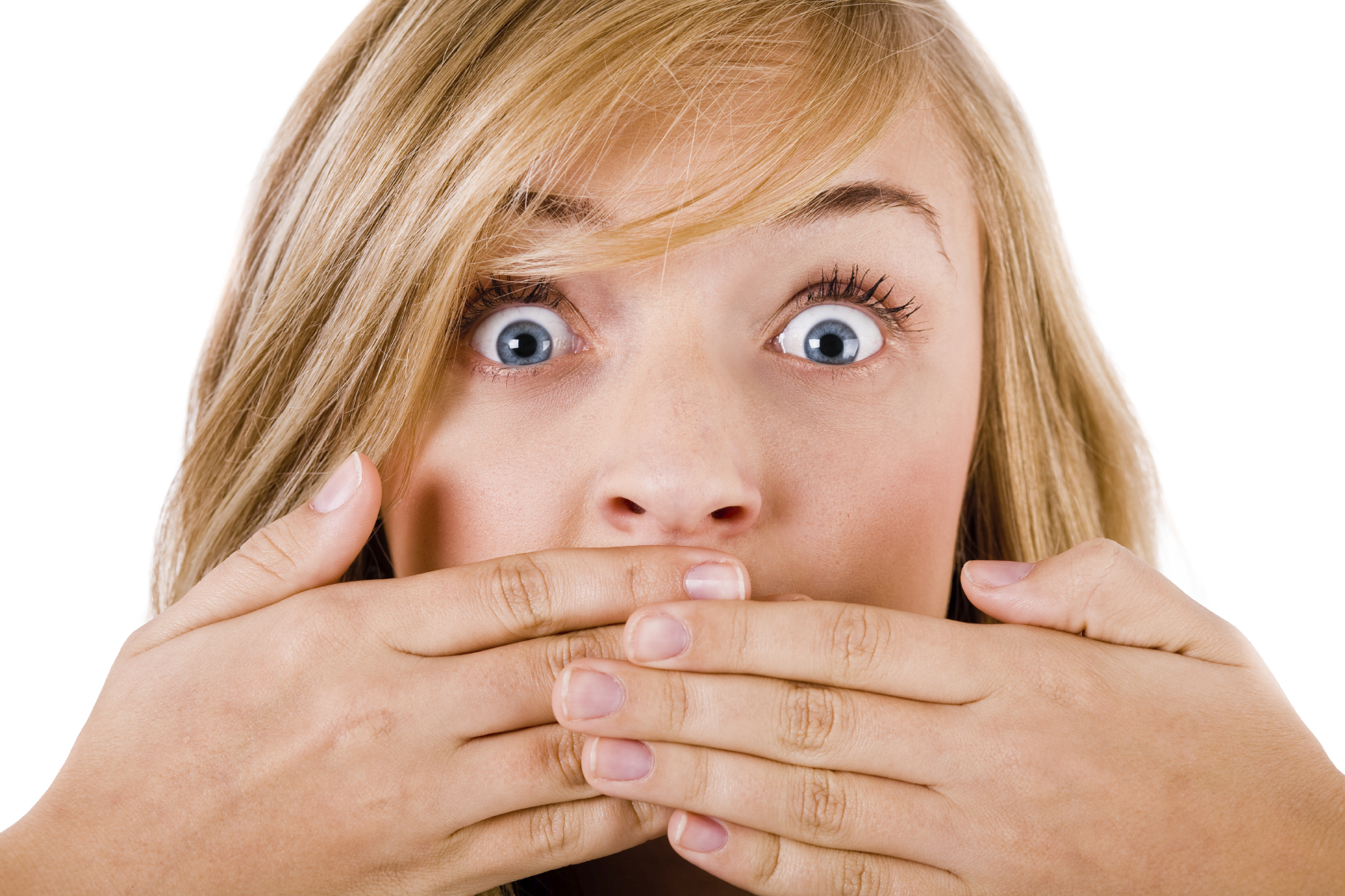 Are you looking for the best solution to enhance your smile? 
We have all felt self-conscious about our appearance at some time. It may have been a new haircut that just didn't work, a facial blemish at an inopportune time or a stain on our jacket before a big meeting.
Fortunately, these embarrassing situations are normally short lived. Many people, however, have lived their entire lives feeling self conscious about the appearance of their teeth. If you are one of these people, you may cover your mouth when you laugh, avoid smiling for photos, or simply feel a little nervous when you meet someone new.
The good news is that modern cosmetic dentistry offers solutions to almost any condition that may make you feel uncomfortable about the appearance of your teeth and smile. With our use of the latest cosmetic dentistry techniques and technology, a more attractive, more confident you could be just a short, pain free appointment away.
Cosmetic services enhance the look of your smile. New techniques have made it faster and easier than ever to achieve a brighter and whiter smile. Dental veneers, CEREC crowns and whitening are just some of the cosmetic treatments we offer.
If these sounds like you contact us today at Lakeview Dental Centre, SW Calgary, and we would love to explore what we can do to give you that healthy, beautiful smile!
Be your best! Smile and Change your life!
When you look and feel your best, people notice the difference. Modern cosmetic dentistry can transform your smile if you want to change your image. A smile makeover is the process of improving the appearance of your smile through one or more cosmetic dentistry processes. Dr. Violet Newman would love to talk to you about enhancing your smile's beauty and appearance!
#smilemakeover #drvioletnewman #dentistcalgary
What does the dentist of the year get?…A little plaque!
Perhaps that was not the funniest joke out there but we bet it did make you smile! When you smiled did you hide your smile behind your hand because of bad, missing, or crooked teeth? If you did it is time to visit Lakeview Dental Centre so we can discuss various options that will help you smile with confidence!
Call today to book your appointment at: (403) 242 5900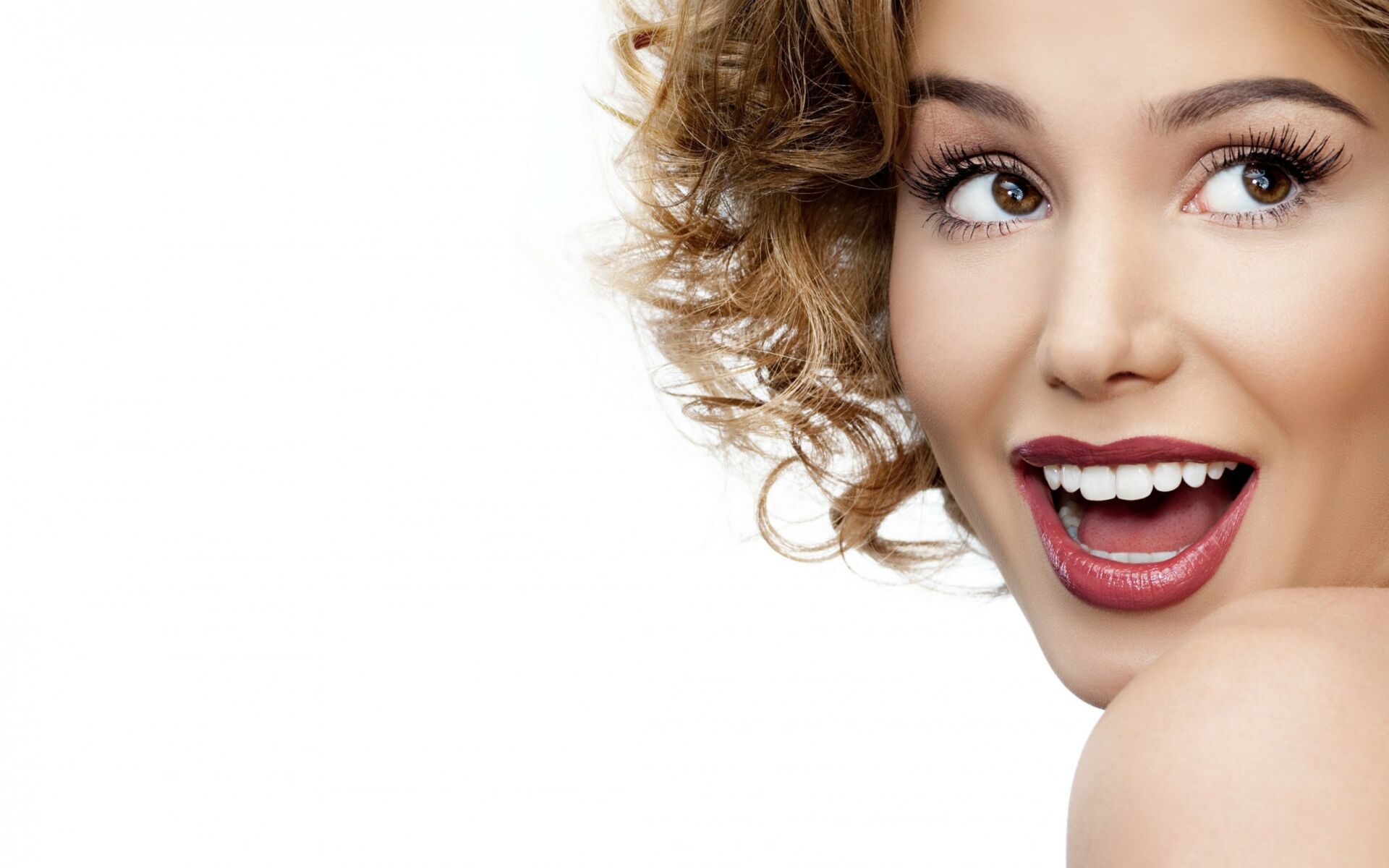 You can look like a superstar, just Smile!
If you happened to watch any of the recent movies or television award programs, chances are you've seen some of Hollywood's hottest stars. These famous people seem to stand out from the crowd with their confidence, beauty and elegance. You may have also noticed that these celebrities all share one common attribute… a beautiful Hollywood smile.
While we may never become movie stars, the recent advances in cosmetic dentistry have placed the Hollywood smile within reach for all of us. Dental Veneers, for example, are an excellent solution to a number of conditions including chipped, discoloured or unevenly spaced teeth.
With our use of the latest materials, techniques and technologies at Lakeview Dental Centre, we can create for you a smile that projects beauty, pleasure and self-confidence.
#lakeviewdentalcentre #cosmeticdentistrycalgary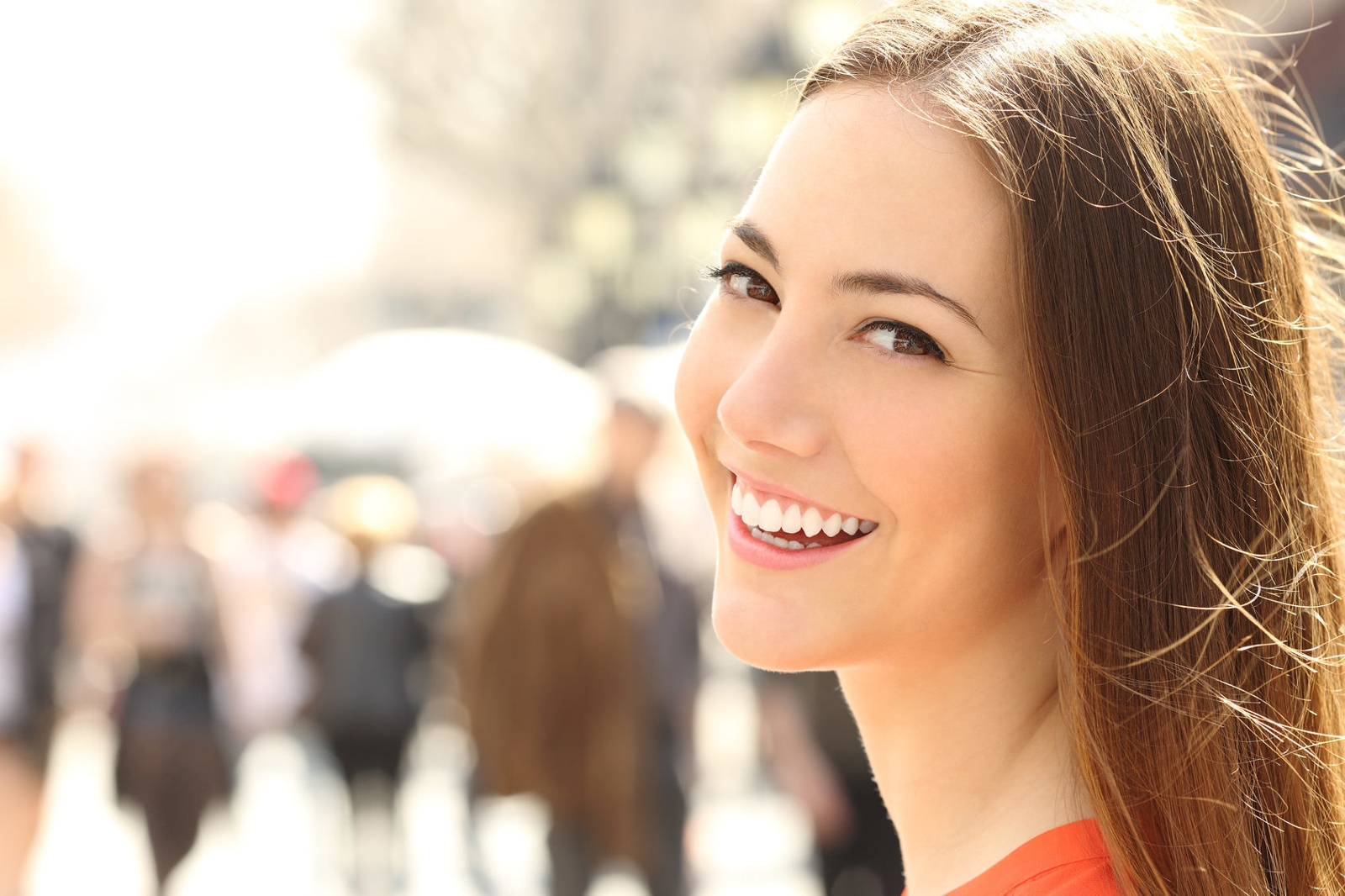 Are you unhappy with the appearance of your smile? Please call our office to learn more about the most recent advances in smile enhancing cosmetic dentistry. Using the latest techniques and materials we have helped many of our patients to create and maintain beautiful smiles and we would love to help you make the most of your smile.
Contact us today and we will help you regain your confidence!